"We look to contribute to society through repeated co-creation with manufacturers and partner companies."
Takahiko Nagasu, President and CEO, Soda Nikka
Founded in 1947, Soda Nikka has grown into a trading house focused on meeting the wide-ranging distribution and logistics needs of its clients, often small and medium-sized companies that require specialty chemicals. Takahiko Nagasu, President and Chief Executive Officer explains more.
"Specialty chemicals meet very specific needs, and trading companies who deal with more generic products would often no longer be necessary. However, even basic chemical products can have different client specifications.
"We recognize that one of our roles is to deliver such basic chemicals to meet the needs of our customers in Japan, and in a timely manner."
This desire to do what is best for its clients has led Soda Nikka to work with manufacturers to ensure that even low demand chemicals are not discontinued to the detriment of others.
---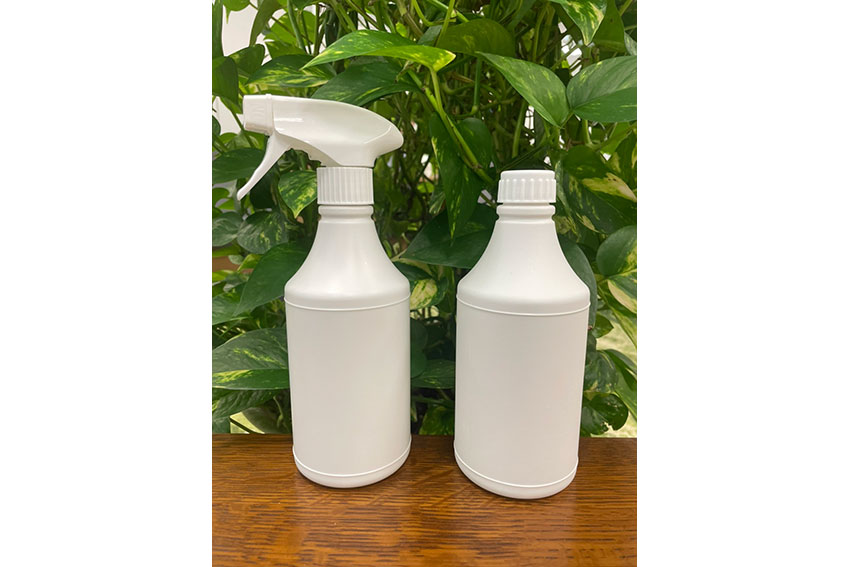 Bottle made from mostly limestone
---
"We take a detailed picture of the customer's needs and share it with chemical manufacturers," Mr. Nagasu says. "Then we engage with them to create the right product."
Finding a viable transition material to replace plastics will play an important role for Soda Nikka as part of its strategy for sustainable growth, with the company's current focus being biodegradable resins.
"We are working with manufacturers to develop applications and build platforms for reducing resin content and recycling resin products," says Mr. Nagasu, who also highlights successes such as the re-pelletizing process for multi-layered plastic bottles.
Building on international opportunities, including flood defense systems in Indonesia, one area in mind is the advancing education sector in developing countries, which has increased infrastructure demands. As the president says, "our goal is to provide solutions tailored to the needs of the market."
And to help with this objective, Mr. Nagasu has forged a clear path for his employees, encouraging them to "think outside the box and keep their senses active at all times to capture what society needs, so that both they and the company can stay relevant."