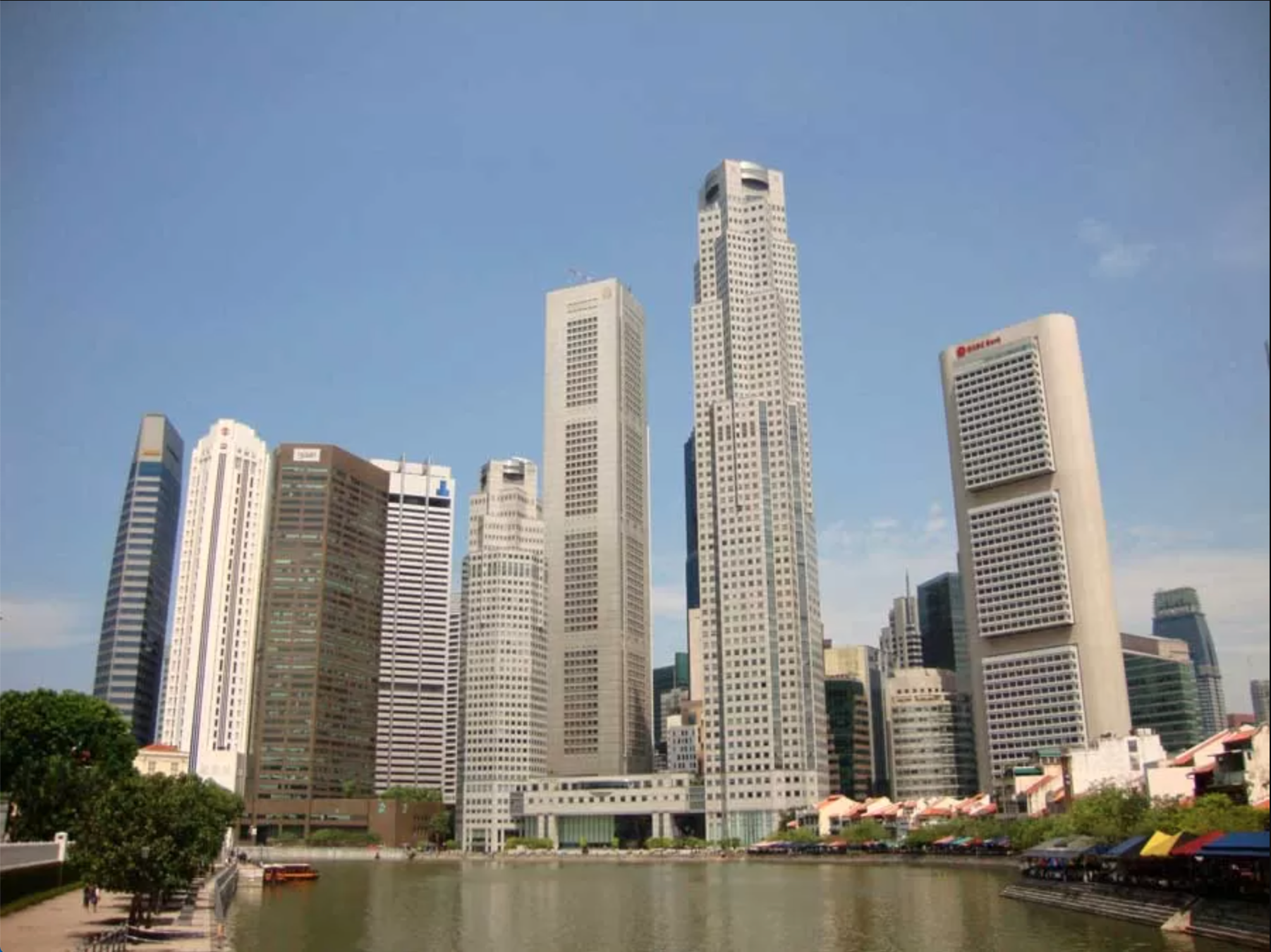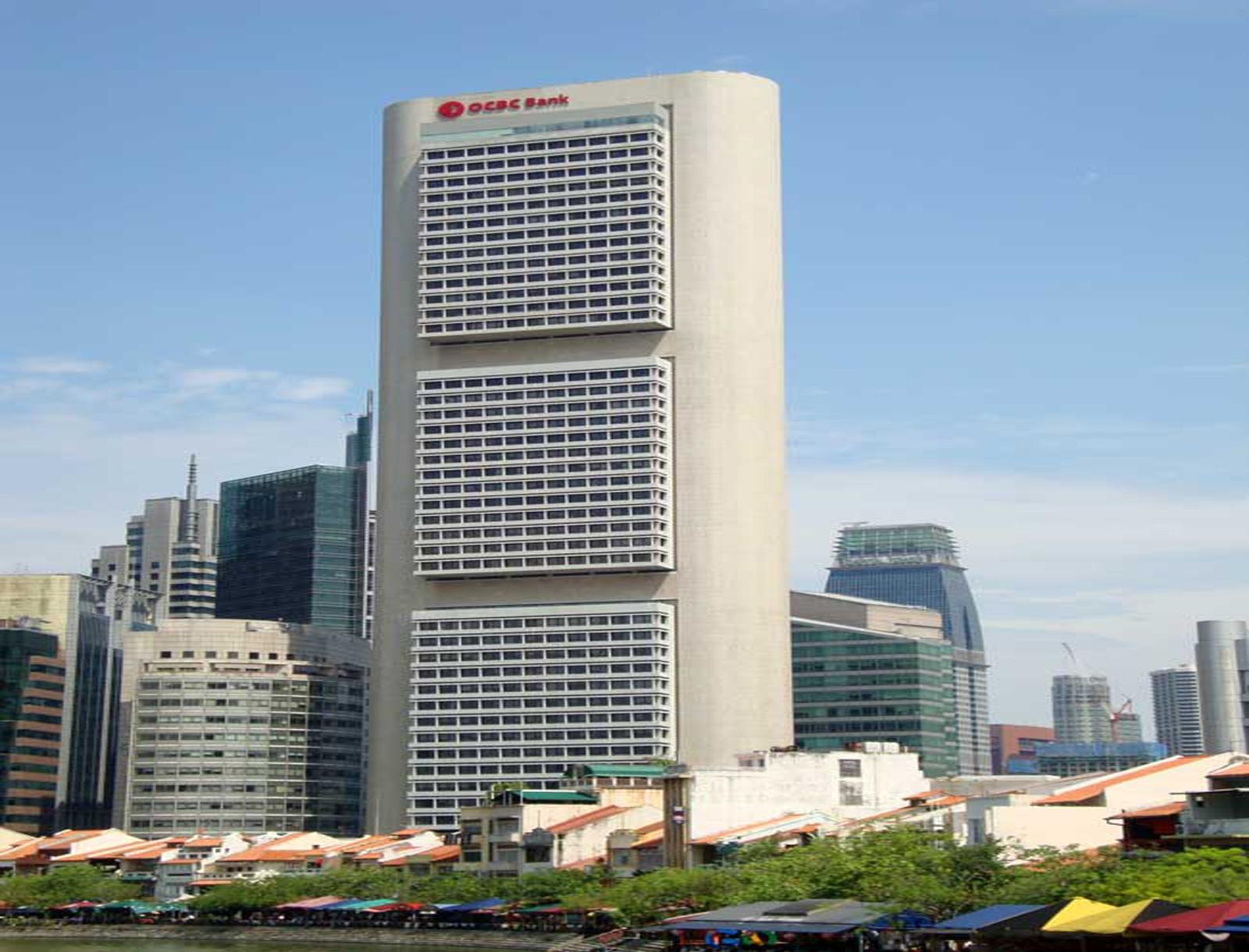 The Worldfolio is a media agency and a news website that has been bringing high-quality content to readers around the globe for over 20 years.
In every country where The Worldfolio operates, a team of on the ground journalists conducts interviews with business, industrial and economic leaders. This reporting style allows The Worldfolio to understand the changes occurring in the world from the very people shaping these changes.
On top of sharing interviews, www.theworldfolio.com provides breaking news, in-depth analyses, and investigative stories about a wide range of topics and sectors, including manufacturing, real estate, construction, healthcare, digital transformation and more.
In addition, The Worldfolio creates industrial, economic and business reports that are published in international media outlets.
Spun off from Worldfolio Limited in 2018, The Worldfolio PTE LTD is now based in Singapore.