"We will continue to contribute to society and preserve the natural environment through our manufacturing activities."
Yasushi Hamasaki, President, TOHIN INDUSTRY Co., Ltd.
As Japan's largest manufacturer of rotary vane blower equipment, TOHIN has contributed to the development of the country's environment and industry over the past few decades, as well contributing to the current accelerated economic growth in China thanks to its recent expansion in the country.
The company's rotary vane blowers have been used for over 50 years for aeration of on-site wastewater treatment, not only for domestic but also for industrial or community projects, with an established production of more than 4 million units. In a time of a global energy and climate crisis, the blowers also provide a critical sustainable solution.
---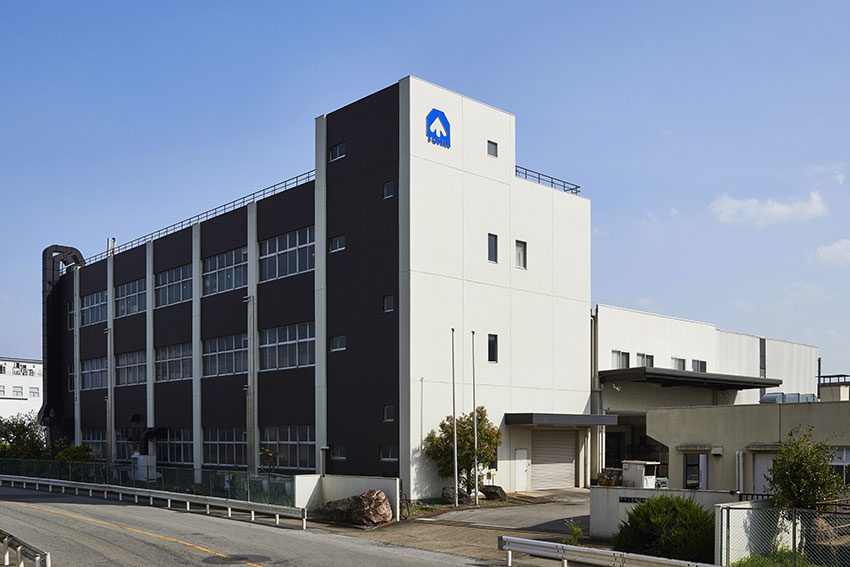 Tohin Industry headquarters
---
"Our mainstay turbo blowers reduce energy use by about 20% and contribute to global CO2 emissions reduction," says Yasushi Hamazaki, President of TOHIN. Currently there are about 2,000 sewage treatment plants in Japan, and their running cost is 3 trillion yen. Half of this 3 trillion yen is the cost of electricity, the TOHIN president points out.
"If we can reduce electricity costs by 20%, we can achieve a significant cost reduction of about 300 billion yen. Due to the energy-saving effect, this initial cost can be recovered in two to five years, so we are convinced that our products are cost-effective and at the same time greatly benefit society by reducing CO2 emissions."
In the future, Southeast Asia, India and Africa will also need to build and improve their wastewater treatment systems as well, says the president. "At that time, just as the TOHIN GROUP has done in Japan and China, we will continue to contribute to society through manufacturing."