Founded in 1958, TSKE specializes in the recovery of valuable materials contained in waste from production processes and the incineration of hazardous substances. Company president Naoya Fujita explains that TSKE has been providing the recovery and /or decomposition facilities for the ammonia wastewater from semiconductor factories and offers a wide variety of processes to meet customer needs.
Semiconductors are the building blocks of our digital world, but the environmental impact and hazardous emissions related to their production can often be overlooked. TSKE is the company reducing the harm created by semiconductor production through its treatment technologies for the ammonia wastewater discharged during the process.
---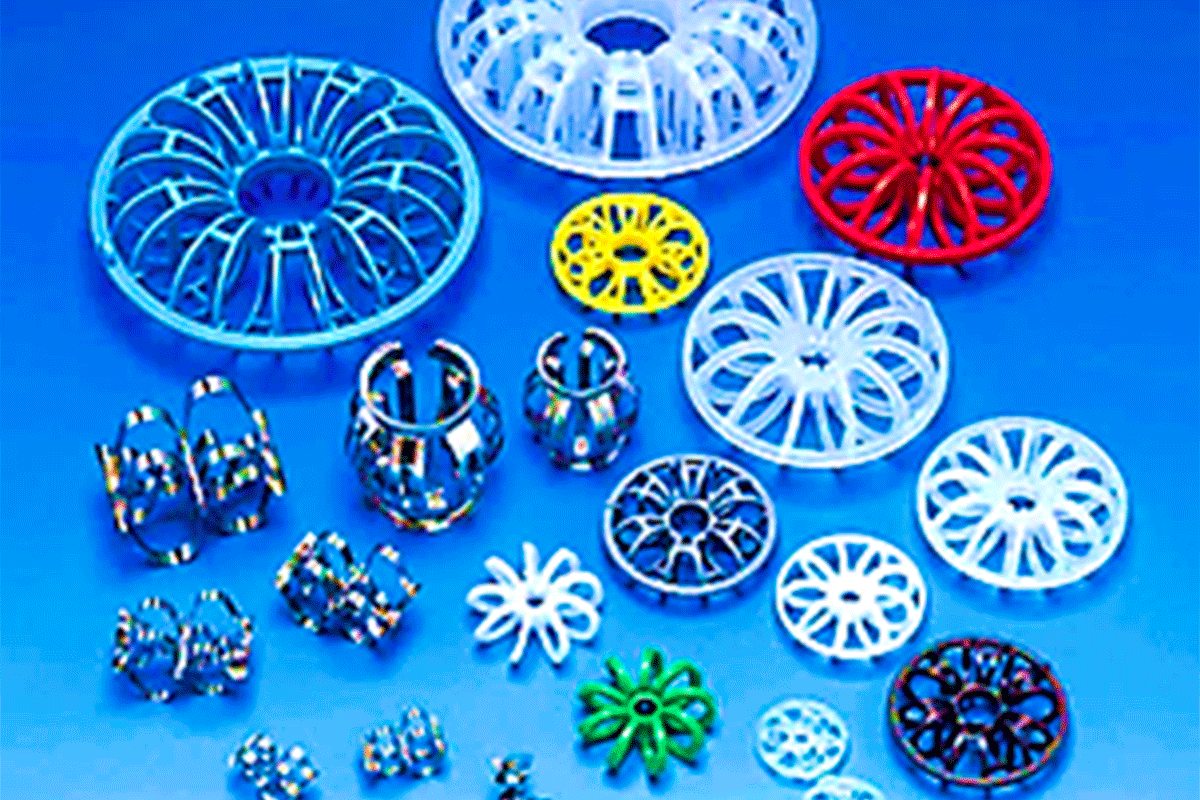 Packing
---
The process uses stripping technology to separate ammonia from the wastewater content using steam or air. The removed ammonia can then be recovered as an ammonia solution if the customer desires, or it can be decomposed into nitrogen and water using the oxidation catalyst to render it harmless.
Mr. Fujita understands the importance of forming partnerships to advance the technology and he says that TSKE not only promotes in-house development, but also adopts innovative and beneficial technologies from other companies. By combining these technologies and creating synergistic effects, TSKE proposes the processes and provides facilities that respond quickly to customer needs, and contributes to protecting the invaluable global environment through its ecology-related technologies. As TSKE continues to grow, its mission to contribute to the world through environmental technologies is becoming ever more important and the company's innovations are creating a more sustainable future for its customers.