"Many in our industry would try to compete with China and Korea or ASEAN countries. On the contrary, TMW looks at them as partners in order to stay in global business."
Hiroki Tatematsu, President, TMW Co., Ltd.
TMW is a specialist producer of plastic-injection molds for automobile parts such as instrument panels and bumpers. Founded in 1949, the Japanese company supplies a host of major vehicle manufacturers both at home and abroad.
TMW also sells hot runners – the tool used to inject molten plastic into a mold – and machine fixtures.
"Molds are our core business – it's something we're good at and famous for, because we've been doing it for more than 70 years," says TMW's president, Hiroki Tatematsu. "Our background allows us to go anywhere in the world and be viewed as a good company to collaborate with."
---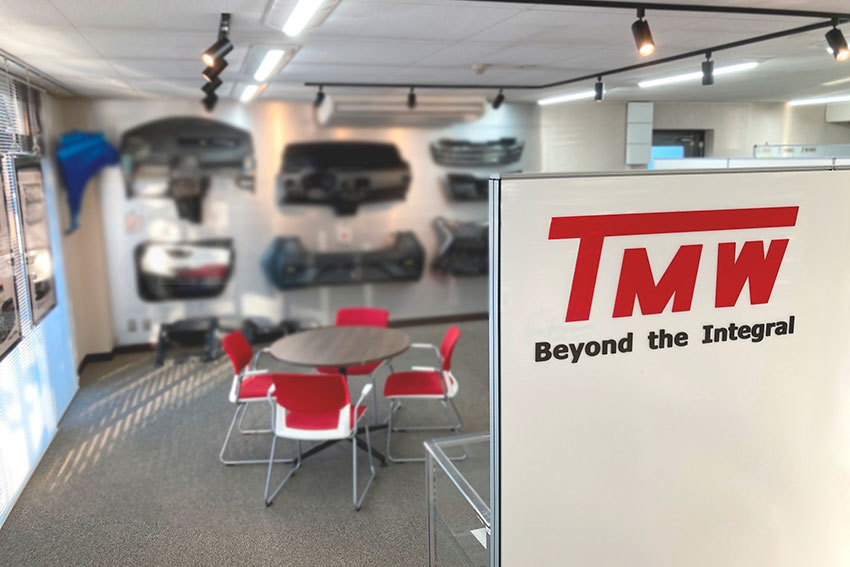 ---
A firm with overseas subsidiaries in China, Mexico, South Korea, Thailand and the U.S., TMW also harnesses a global network of outside partner companies based in Asia, Africa, the Americas and Europe.
"Partnerships are crucial to us," Mr. Tatematsu explains. "We need the capacity of our subsidiaries in places like China and Korea, as well as our many partners, to remain a market-leading business."
As the automobile industry transitions from internal-combustion engines to electric vehicles (EVs) and fuel-cell vehicles (FCVs), TMW is ready to keep pace with this historic shift.
"Our core business won't change so much," Mr. Tatematsu says. "Whether it's EV, FCV or gasoline engines, there's always an interior and exterior.
"The design of many things we build will change, for example buttons will be changed to touch panels. The shape's going to be more complicated than it used to be."