"We would like to make our clients happy through the good monozukuri culture that has been created."
Mr. Yoshitsugu Uchida, President and Representative Director of Uchida Co.
Established in 1964, Uchida Co. is no longer just a die maker, far from it. It is now a group of professional engineers and craftsmen focused on developing high tensile materials that support customers' production preparations. From the automotive industry to aviation and medicine, strong and lightweight materials are in high demand.
"Our main strength is our capacity to create dies that can handle difficult-to-process materials, such as high tensile steel," explains company president, Yoshitsugu Uchida.
---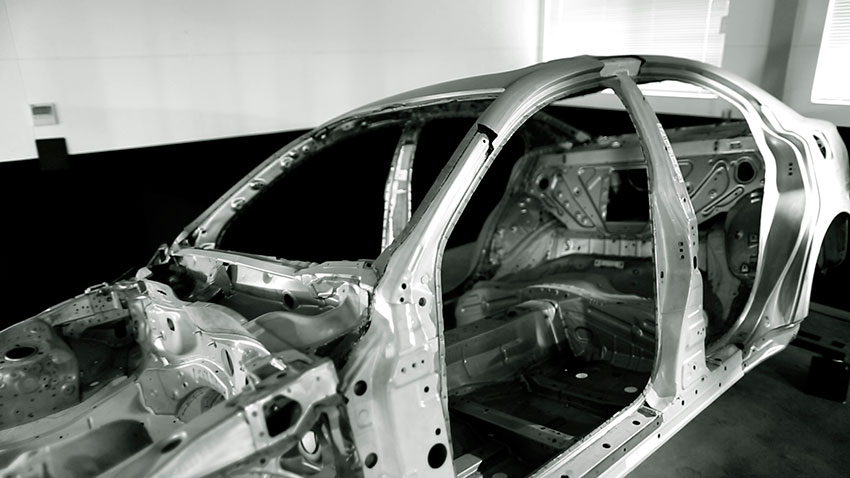 Inner body parts made by Uchida
---
"We have many engineers with specialized knowledge and know-how to meet the expectations of our customers."
With subsidiary companies in China and Vietnam, and employees from places such as South Korea and the United Kingdom, Uchida is able to share its technology with other countries, says Mr. Uchida. Longstanding relationships with the likes of Toyota, Honda and Daihatsu, with whom it has forged a strong bond for over 25 years, are testimony to that.
"As cars are being electrified, they need batteries. Batteries are very heavy, so the demand to make the cars more lightweight remains. Therefore, our strengths will be needed more than ever."
With ambitions for a third location in Toyota's base in Aichi Prefecture, the president has a clear plan for Asian expansion: "to spread Uchida's DNA to the world and continue to contribute to the global automobile industry together with our partners." That cooperation is seen as a key to a shared success.
---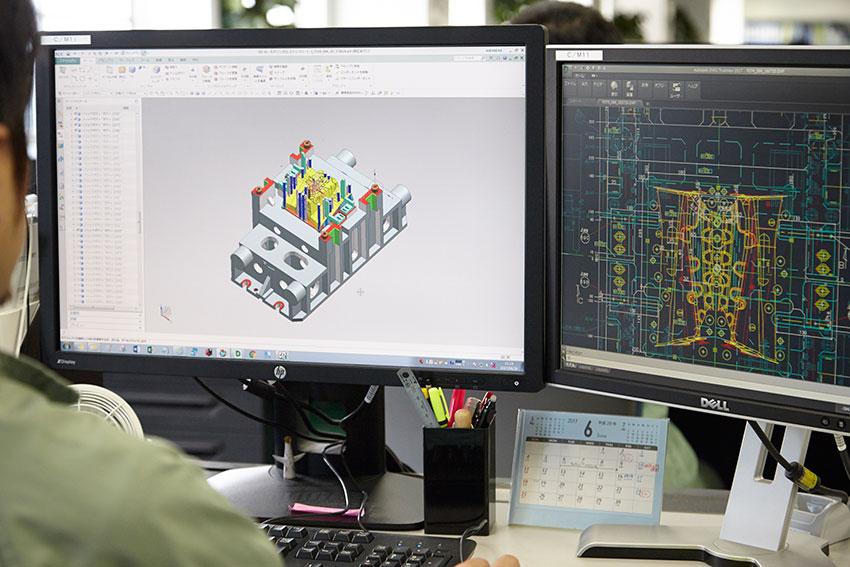 3D design based on simulation