"We will continue to refine our comprehensive technical capabilities, and pursue even higher technologies."
Shinichi Nakayama, President, Nakayama Precision Co.,Ltd
With over half a century of experience, Nakayama Precision technology and parts can be found in anything from Apple iPhones and mini-LEDs to electric cars.
"Nakayama Precision is one of those SMEs with unique technologies that support industry," explains president Shinichi Nakayama, "and we aim to fully capitalize on our strength as a high-quality company with production capability in Japan. Our current focus is on the semiconductor and automotive industries."
For continued growth, though, there is a need to broaden synergies.
---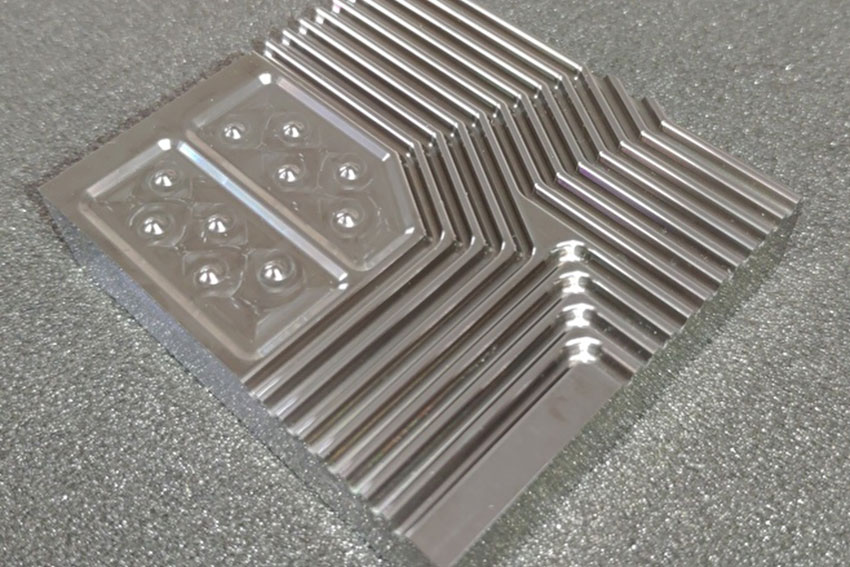 FCV separator sample
---
"Engineering collaboration amongst companies is crucial," he says. "I have high expectations of establishing R&D departments, developing new technologies and finding fresh ways of making machinery. We provide our applications, technologies and know-how and want to continue working cooperatively, building globally competitive Japanese products and machinery."
While some company's push ahead to venture overseas, Nayayama has a strong argument for its chosen path in Japan.
"We are not actively seeking to go or partner overseas," explains the president, "and this is for the sake of our employees. Even though the company needs to grow, assuring security and a stable life for our employees and their families is vital. However, if we get contacted or receive any order from overseas companies, we are willing to provide our manufacturing technologies."
With new factories being established and opportunities to enter the medical and aviation fields being explored, Mr. Nakayama is already preparing the company for the long term.
"The credo of Japanese companies is always to create sustainable corporate operations for them to continue for 50, 60 or even 100 years. With that in mind, passing the baton to the next generation is important."