'Under Obama, relations have developed faster'
Article - November 24, 2011
In 2009, Angola and the U.S. signed a strategic trade and investment framework agreement (TIFA) to enhance trade and investment relations between the two countries, which have been going from strength-to-strength.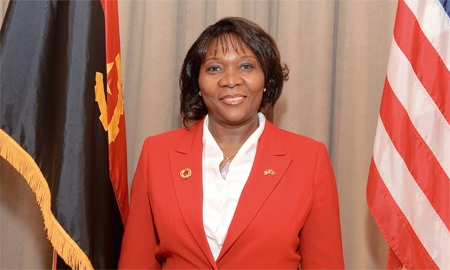 "We experienced remarkable growth in terms of bilateral relations with the previous administration, however under the Obama administration relations have developed faster," said the outgoing Ambassador of Angola to the U.S. Josefina Pitra Diakite.

"Secretary of State Hillary Clinton has also said that the U.S. really wants to be part of the rehabilitation, reconstruction and building of a new Angola."

Mrs. Clinton made the country her first stop on her tour of Africa in 2009 as Angola is the second largest oil and gas producer in Sub-Saharan Africa and one of the top suppliers of crude oil to the U.S.