With a huge selection of products ranging from raw materials and functional products to industrial materials needed for civil engineering, Chikami Miltec has been an established industry player for more than three quarters of a century.
Due to Japan's well-documented demographic issues, the company has set its sights on global expansion. "In Japan, production and consumption are shrinking due to population decline, but if you look at the whole world, the population is increasing," says president Kunio Chikami. "Therefore, we must take a global view when it comes to the pursuit of further business growth. We are trying to look at the market from a bird's eye perspective rather than a narrow-sighted one."
The company already enjoys a certain international status with their Geodrain product, a prefabricated vertical drain (PVD), which is used in civil engineering for soft ground improvement, and has become standard in Japan, Vietnam and many other countries around the world.
---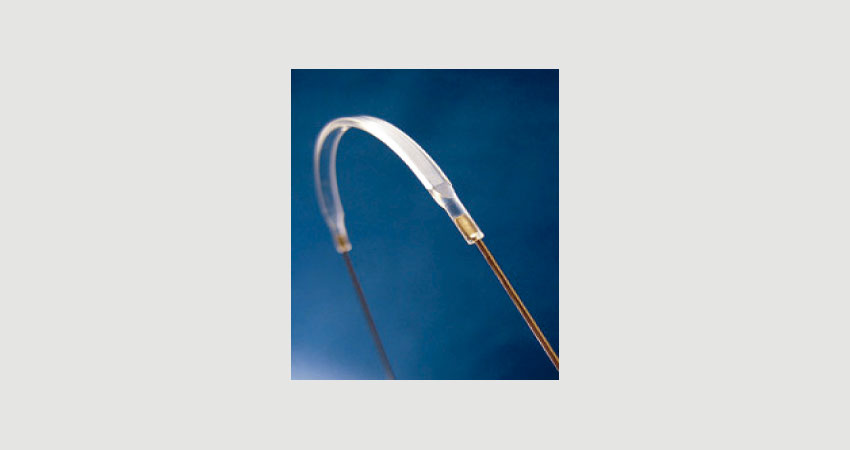 "Q.C.M." Orthodontic retainer
---
The story behind the development of that product is interesting, according to Mr. Chikami, because it shines a light on how the firm views itself in today's increasingly fast-paced age.
"We want," Mr. Chikami says, "to exist as a connector, filling the gaps in order to create new value. Any mediator needs to have extensive knowledge of the fields it wishes to connect, as well as the capacity to analyze what's missing and propose something new."
Looking to the future, therefore, the company is focusing more on collaborating with foreign entities and personnel in joint ventures. Key to this enterprise will be the hiring of employees who can operate as a bridge between Chikami and overseas companies.
"Having talent that can bridge gaps will be key to our company's growth," concludes Mr. Chikami. "Many companies would like to hire creators and inventors; our focus is on employees who can act as connectors."