"Not only in construction, Chemical Grouting has high technology and ability to provide solutions to the problems underground."
Yuichi Tachiwada, President, Chemical Grouting Co., Ltd.
The technology revolution has significantly transformed some industries, but sometimes you have to look a little deeper to find the groundbreaking progress technology has enabled in other sectors. Grouting is an example of the latter, and Japanese construction company Chemical Grouting is one of the companies pushing the industry forward with its world-leading technology.
Founded in 1963, Chemical Grouting has developed technologies used around the world, including the jet grouting method, which uses high-pressure water that cuts through the ground and mixes it with cement slurry. "We don't intend to monopolize our technologies, and we hope that engineers around the world will actively use them," says company president Yuichi Tachiwada.
---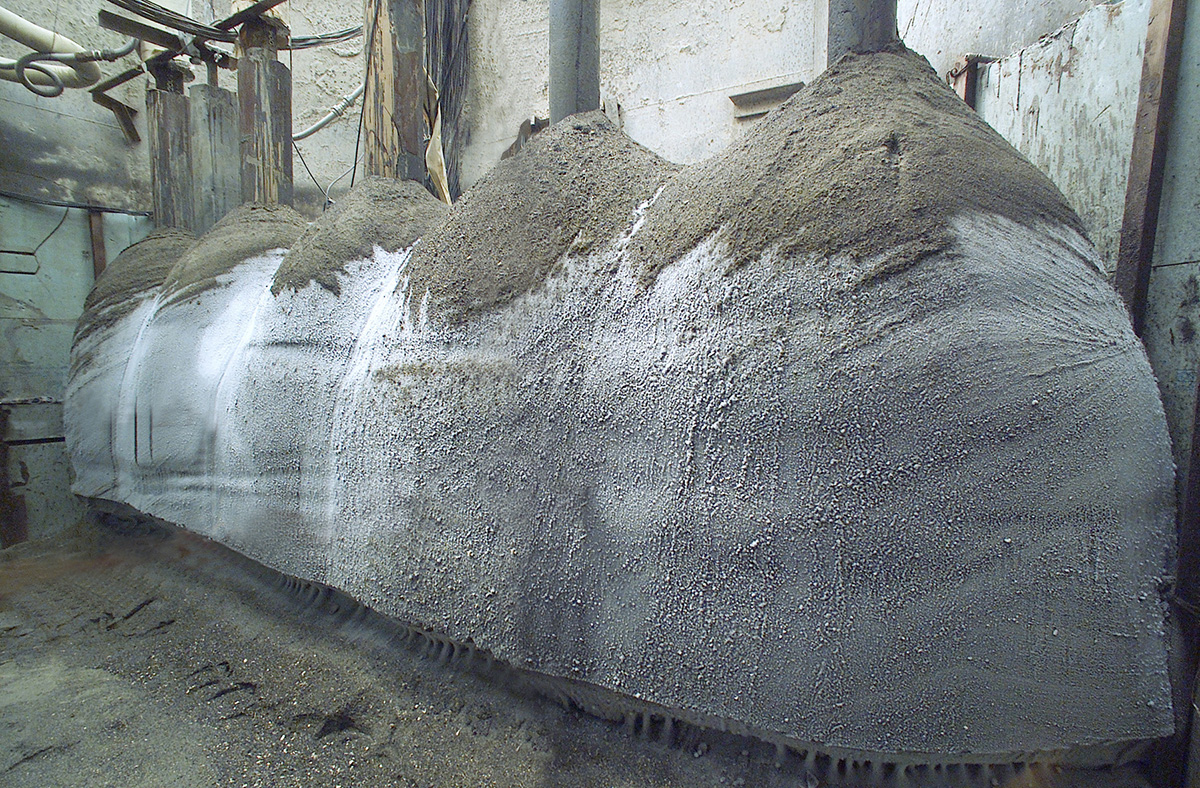 Ground Freezing Method
---
Chemical Grout has developed innovative, environmentally friendly technologies to contribute to the achievement of the UN's Sustainable Development Goals (SDGs). The ICECRETE method, for example, is a new ground-freezing technology that utilizes liquefied CO₂ at -45℃ to stabilize the ground without the use of chemicals or cement. In addition, the ICECRETE method uses 40% less electricity than the conventional freezing method, contributing to the reduction of CO₂ emissions.
The BioJet™ method, meanwhile, is an environmentally friendly solution for in-situ remediation of contaminated soil. This technology has been commercialized with the cooperation of U.S. company EOS® , and has been commended by the U.S. Department of Commerce. Chemical Grout is also in the process of licensing the technology to a Taiwanese company.
Moving forward, Chemical Grouting seeks other international partners to help develop innovative technology to tackle global environmental challenges.