According to UNESCO it will take more than 10 years to safely store all the audiovisual heritage.
In October 27 UNESCO celebrates the World Day for Audiovisual Heritage.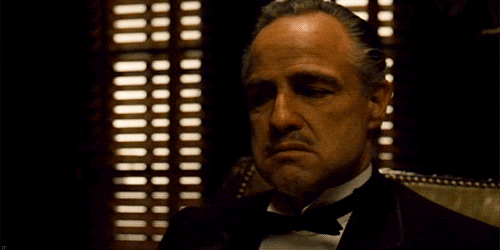 This year's theme of heritage day is "It's your story – do not lose it." Audiovisual archives – such as films, radio and TV Programmes, audio and video recording – help us understand our history. Audiovisual heritage brings people, cultures and sensibilities together. Sometimes it is the only witness to the political, social and economic development.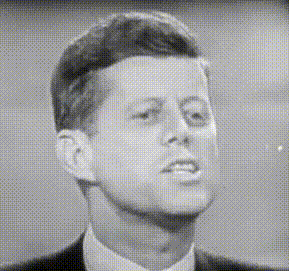 The World Day for AudioVisual Heritage was established in 2005 due to the deterioration that  all assets stored in different files scattered around the world were suffering. UNESCO in its resolution notes that "more efforts are needed as audiovisual recordings are particularly vulnerable and require special attention for their long-term security".
According to UNESCO it will take more than 10 years to safely store all the audiovisual heritage. That's why every year UNESCO encourages all deposits and audiovisual associations around the world to encourage awareness of the importance of this legacy to future generations.
The main objectives of the World for Audiovisual Heritage are:
Raise public awareness of the need for heritage conservation.
Democratize files, make heritage more accessible.
Attract media attention to issues of heritage.
Reach the cultural status of audiovisual heritage.
Highlight the audiovisual heritage in danger, especially in developing countries.
Provide opportunity to celebrate local, national and international aspects of the audiovisual heritage.
UNESCO has organized various events to promote the Day for Audiovisual Heritage:
4-13 November; Yangon, Myanmar
This film festival is dedicated to audiovisual heritage in SouthEast Asia. more than 80 heritage films will be screened. There will be also workshops and conferences dedicated to  audiovisual industry professionals.
Thai Film Archive
October 27; Bangkok, Thailand
Thai film Archive, in cooperation with UNESCO will celebrate the World Day of audiovisual heritage with the films and reading UNESCO declaration. The aim is to recognize the importance of visual media as a legacy to future generations
Audiovisual archives: heritage and collective memory
October 31 – November 1 Rabat, Morocco
The Moroccan Audiovisual Authority (Haute Autorité de la Communication Haute Audiovisuelle – HACA ) is organizing a regional seminar on the preservation of audiovisual archives. This seminar will be focused on the challenges of conservation. The seminar will be divided into three main blocks:
State of the art and main challenges.
Public policies and experiences.
Systems, expertise and training.
Memory of the World: Documentary Heritage in Asia and the Pacific:
1-20 November; Bangkok, Thailand
The objective of the exhibition is to share the diverse and rich documentary heritage from the Asia-Pacific region while drawing attention to the overall Objectives of UNESCO's Memory of the World Programme.
There is a road to explore, various ways to preserve documents and audiovisual material on the planet.
What do you propose?